Everything about this year has felt distant and weird all thanks to COVID-19. Social distancing is a must for safety, but it has left us feeling lonely, sad and far away from our loved ones who we normally hold near and dear to our hearts and hugs. As we embark on the holiday season, gifts are a must to cheer up all of us, as both the gift giver and receiver. Whether you plan on sending your gifts across the country or leaving a sweet treat on your neighbor's doorstep, gift wrapping can really set the tone for their excitement before they even dive into the magic that's inside the paper. Spend a little extra time this year wrapping gifts in our top 5 favorite unique and fun ways.
The Natural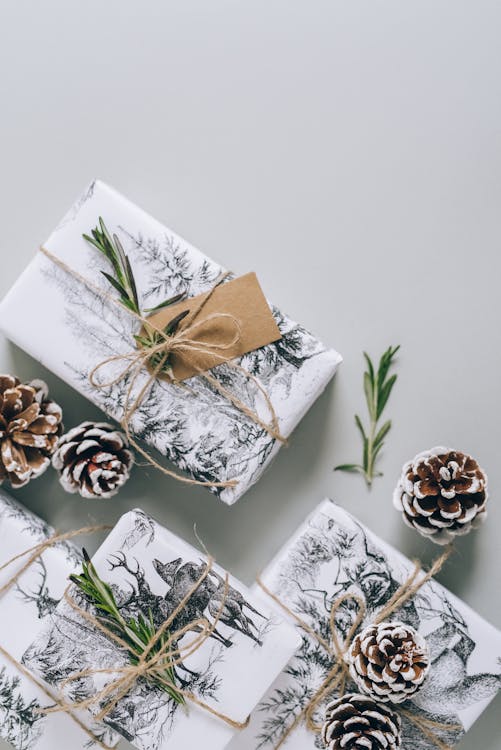 There's nothing like a good holiday classic to warm hearts. The natural look, which is a tried-and-true classic, combines solid, natural colored paper (think: brown bag or off white) with twine string and a fresh (or faux) element from nature. You can get creative with this design by switching out the twine with white, red or green rope string and choose a piece of nature that you love. Anything from a small glittered pine cone to a small bunch of bow-tied holly, each piece will scream natural. Be minimal on the nametag by incorporating it into the bow on your natural element. Bonus points if you include a natural gift whose fragrance appeals to the senses through the packaging. Need some ideas? Consider things like natural body washes, bath bombs or candles.
The Edgy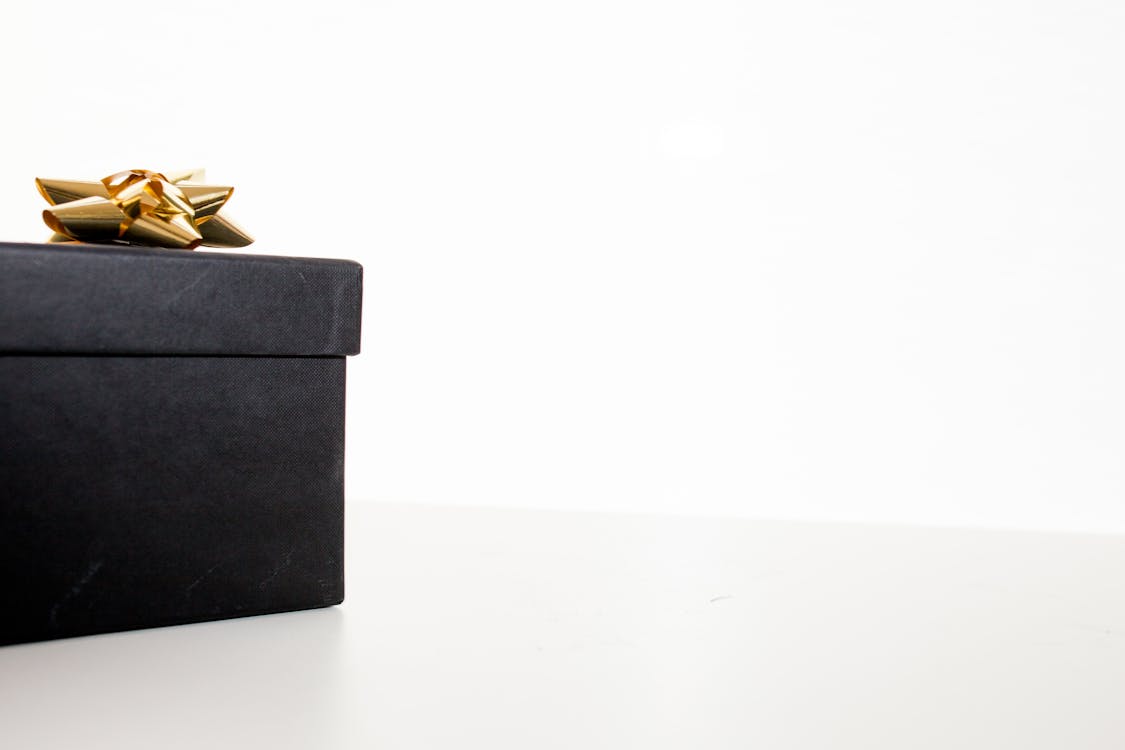 If merry and bright isn't quite your thing, don't get all grinch on us. Instead, opt for the non-traditional route when it comes to wrapping (and gifting!). By adding your own style to gifts, you give others, you're really putting your mark on things. Consider wrapping your presents in dark colors with a matte finish. Opt for shades like black, plum, dark gray or deep teal to set the mood. Add small festive touches by including a big bow or a festive nametag. 
The Classic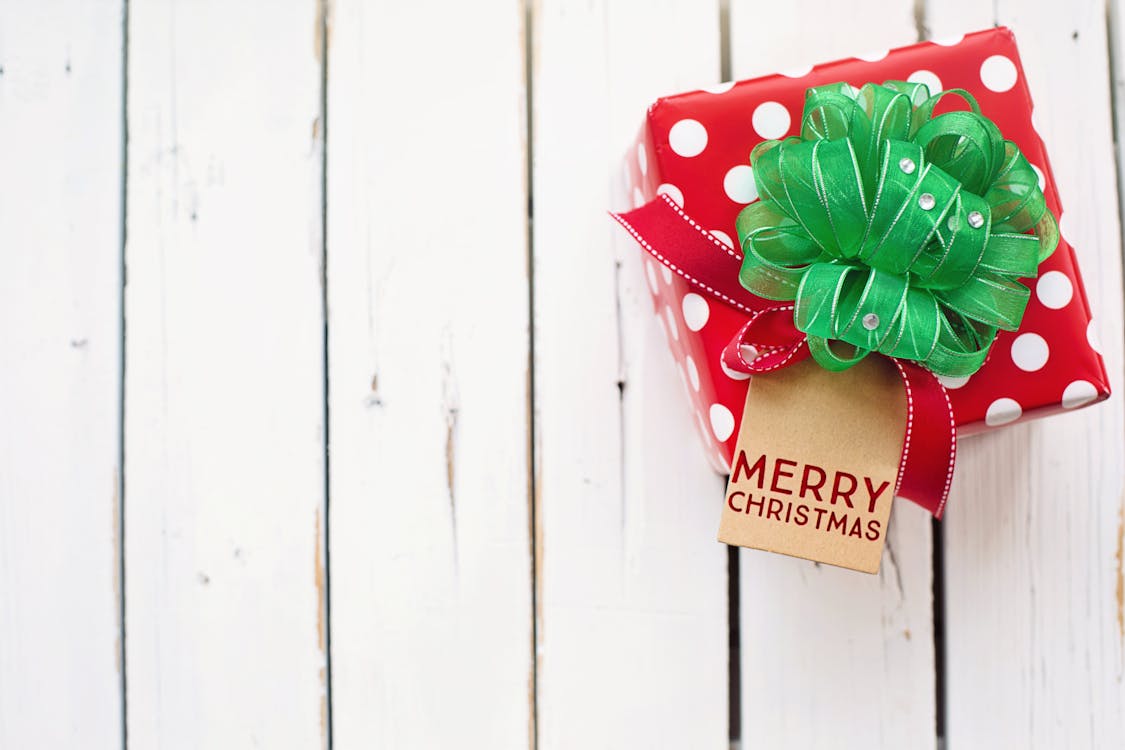 Nothing gets you in the holiday spirit quite like the nostalgia from celebrations of holidays past. Channeling back into your childhood excitement on Christmas morning, the classic wrapping of reds, greens and metallics is always a go-to option when gift wrapping. Consider this present dress up option for those in your life that find joy in the classics of the holiday season. Those who believe in the magic of Christmas and the joy of Santa are sure to love their classic gifts wrapped in the colors of the season. 
The Seasonal Vibe
If you are gifting to someone who isn't religious or doesn't dig the holly jolly vibe, the seasonal gift wrap option may be the one you go with. Snow is synonymous with Christmas no matter where you live so adding a dash of it to your gift (faux option, of course) pulls in the seasonal vibe you're hoping for. Use white paper to cut out unique snowflake designs and attach them to the string or twine you use to tie over the gift. Customize your gift by choosing the base wrapping color to fit your recipient's personality. You can use anything from patterned wrapping paper to solid metallics. To embrace the theme of your snowy wrapping, consider choosing cozy gift options that bring about warm and fuzzy vibes.
The Double Gift
This year has been rough, so why not double up the gifts with a fun and creative wrapping technique, right? Adding an ornament or other small gift to the outside of your gift wrap adds a little extra sparkle to your package. Wrapping paper colors should stick to classic but match the vibe of the gift on the outside. If you want to go above the ornament inclusion, consider adding a mini stocking filled with unique stocking stuffers. Tie your extra gift to the gift's twine or string to make it one packaged surprise. Another double gift trend is using a fun long-sleeve or pajama set as your gift wrapping instead of standard paper. If you opt for this route, choose materials that are strong enough to be wrapped and sized appropriately to cover the main gift sufficiently. 
When it comes to giving the perfect gifts this season, don't skimp on the wrapping. Choose fun, personal and unique wrapping options to add an extra element to your holiday gifting season. Wrap presents that make a statement under the tree.